Inspectors Bio
Bryan Gibbs Home Inspector Bio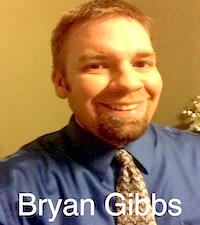 I am originally from Greentown, IN but moved to the India
napolis area after my honorable discharge from the U.S. Navy in 1998. I lived in the Broad Ripple area for about 8 years, before moving to Noblesville in 2006 where I currently reside.
The Navy taught me a lot of life skills, which I believe helped to mold and shape me into the person I am today. Among those, Pride, Integrity, Honesty, and Professionalism are core values tha I practice everyday, both in my personal life, and professionally as a Home Inspector. Being involved with Naval Aviation, attention to detail was also a big part of my daily life in the military, and something I think has carried over well into my career as a Home Inspector.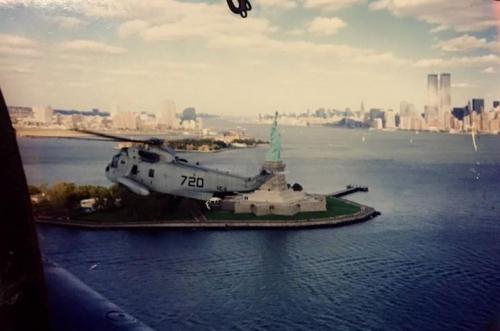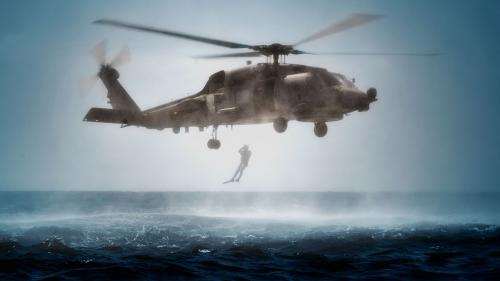 I performed various duties while serving, but all revolved primarily around H-3 and H-60 helicopters. I was assigned to squadrons whose missions include anti submarine warfare and Search and Rescue.


After the Navy, I came back home to Indiana and embarked on a career in commercial and industrial Fire and Security systems. This included computer integrated and software driven Card Access Control Systems, CCTV systems, Burglar Alarm / Intrusion systems, and Fire Suppression systems such as Halon, FM200 / FE227, & Co2 systems for data centers, computer rooms, and other applications with highly sensitive electrical equipment. I started out as an install technician / trouble shooter, but quickly worked my way up to Project Manager and Systems Design Engineer. These roles provided me with opportunities in large scale commercial construction projects where I worked closely with the various special trades to coordinate the installation of our systems throughout various stages of construction. My clients included Eli Lilly, Verizon, RCA, Indianapolis Symphony Orchestra, Conseco, Duke, Eaton Lauth, Clarion / IU Health, & Riley Hospital, just to name a few.
In 2001, I bought my first home. It was somewhat of a fixer upper, built in 1946. Through the process of remodeling and just repairin / upgrading things, i became more interested in houses, and real estate. It was then that I decided to make a career change and decided to use my G.I. Bill to take the pre licensing courses required to take the state exam for becoming a licensed Home Inspector. I took the state exam and passed in the fall of 2005. I then proceeded to become licensed and was inspecting full time by the start of 2006.
And when I am not inspecting houses, spending time with my family, or playing with my dogs, my other passion / hobby is Grilling/BBQ/Smoking. I love to smoke some ribs, beef brisket, or a whole Boston Butt to make some pulled pork BBQ. I have experimented with all sorts of other foods, but those are prob my favorite to make.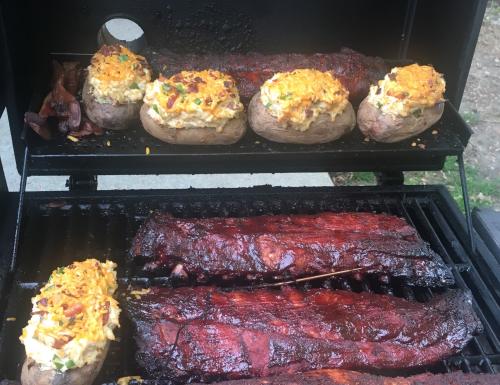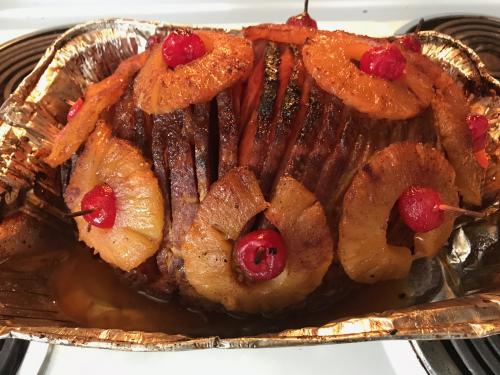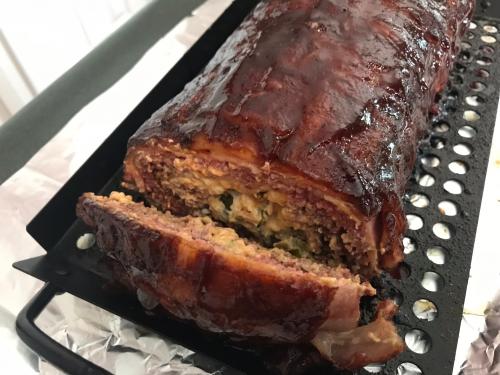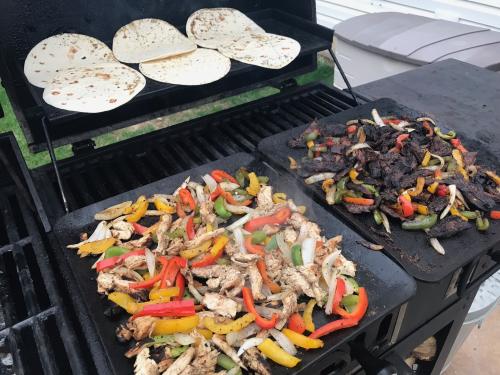 Upper left: Smoked ribs & twice smoked potatoes. Upper right: Smoked ham. Lower left: Smoked "fatty". Lower Right: Grilled steak & chicken fajitas.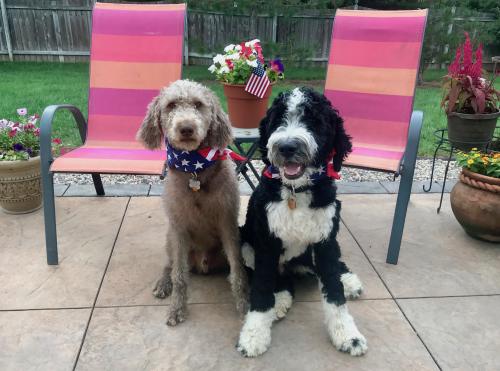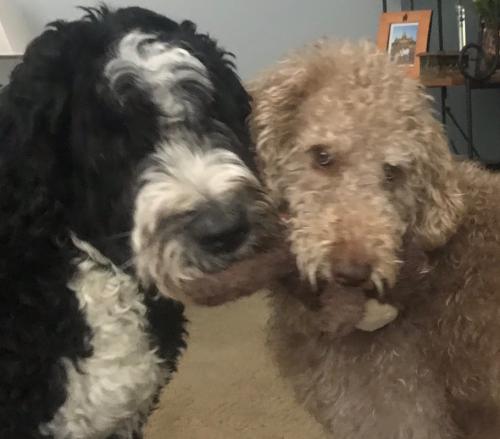 I also love spending time with my 2 dogs. Cooper is a F1b Labradoodle, and Charles is a F1 Bernedoodle. Both are amazing, smart, and loyal dogs.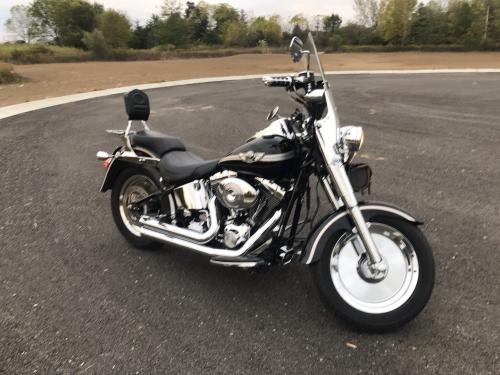 And finally, I also enjoy riding my 03' Harley Davidson Fat Boy.